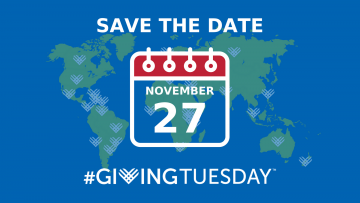 Tehama Concert Series is proud to join North State Giving Tuesday / northstategives.org
Join us for 14 hours of giving to benefit your Concert Series and our local non-profits.
We can all make a difference.
North State Giving Tuesday brings the region together as one community, raising money and awareness for our local non-profits during the 14 hour online giving challenge. They inspire people to give generously to non-profits, making our region stronger; creating a thriving community for all.
Last year, over $1,000,000 was raised for various charities in Shasta County. This year, Tehama County non-profits were invited to join. Your Tehama Concerts Series applied and was accepted to be a part of this unique opportunity. Funds received by your Concert Series would be used to:
1) bring more recognized Artists that come with a higher price and
2) to keep the yearly membership price at $60.00 for 6 concerts, a wonderful bargain!
TO DONATE: go to this website:  northstategives.org
CLICK: ADD TO CALENDAR,
Now you will be reminded of this important day. 
SEARCH FOR: Tehama County Community Concert Association
CLICK ON: LEARN MORE
You can read an overview of our organization.
ON GIVING TUESDAY, PLEASE DONATE TO
TEHAMA COUNTY COMMUNITY CONCERT ASSOCIATION
OR YOU CAN PRE-SCHEDULE YOUR DONATION (MINIMUM $10).